Every Monday | From 7:00pm
Monday Night Karaoke
The best Monday night Karaoke in town! Join us on Monday Night from 7pm as we sing the week in. Glenn & Les from AAA Karaoke have all your favourite hits, $7 beer schooners and VOK Cocktails all night ... its the best fun you can have on a Monday night. See you there.
First Tuesday of the Month | From 7:00pm
Quiz Night Tuesday
Join us for the FIRST TUESDAY of every month for our PUB QUIZ NIGHT Great Prizes to win all night Starts at 7pm Call the bar to book your table
Every Friday | From 8:00pm
Friday Night is Karaoke Night
Join Glenn and the AAA Karaoke team for a night of songs, laughs and fun! Great cocktails and drink specials all night ... with our kitchen open until 9.30pm. Get in early though - as song selections fill up FAST !!!!
Every Saturday | From 8:30pm
Saturday Nights
We're changing things up on Saturday's! Check out our Facebook for this weeks Music or Karaoke on show!
Every Sunday | From 5:30pm
Open Mic Night
All Musical style welcome! Join us Sunday's as we say goodbye to the weekend with some of our live and local musicians. Contact Ric & Jaime 0427 006 188 via text to book a spot in the set.
Everyday
Sports - Live & Loud
Watch all the latest sports action on any of our 6 Big Screens!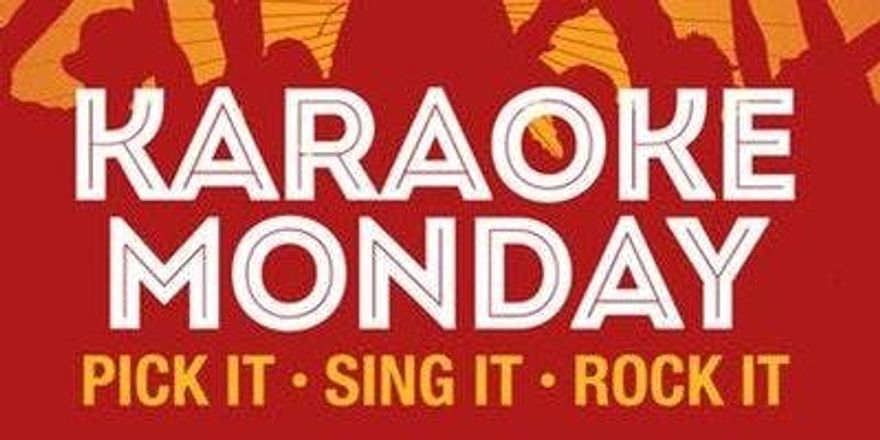 STAY IN TOUCH WITH UPDATES